Finally there was enough snow for really playing! Henry made snowballs and snow angels when he got home from school.
Unlock the door – I'm coming over!
Henry loves his new Kindle! And the can of schmear he's adopted as a stand.
Ruby spent her birthday money wisely!
Henry got a shaving kit.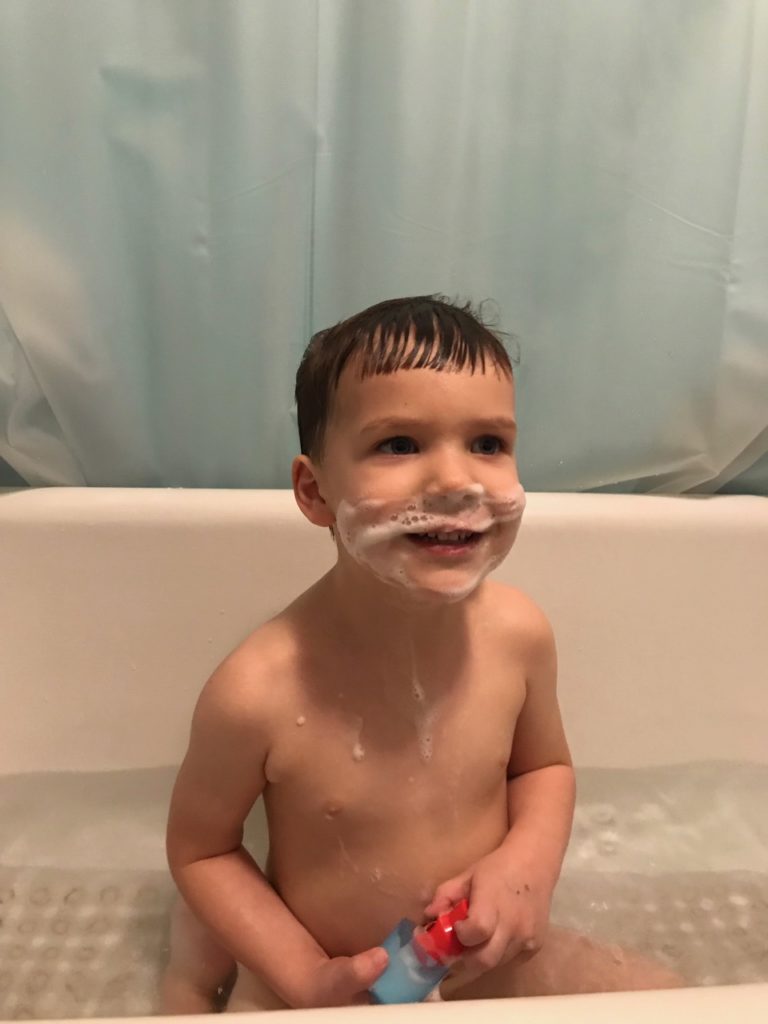 Henry experiences the unique sensation of eating this crazy candy.
Henry was in charge of hanging the stars.